Joaquin Guzman Loera aka El Chapo is the leader of the Sinaloa Cartel, the world's largest drug cartel. Apart from trafficking drugs, he was also charged with the murder of thousands of innocent people. In trying to evade authorities, he hid in his different houses. He mostly stayed in the main El Chapo's house, which is located in the mountainous area of Sinaloa valley.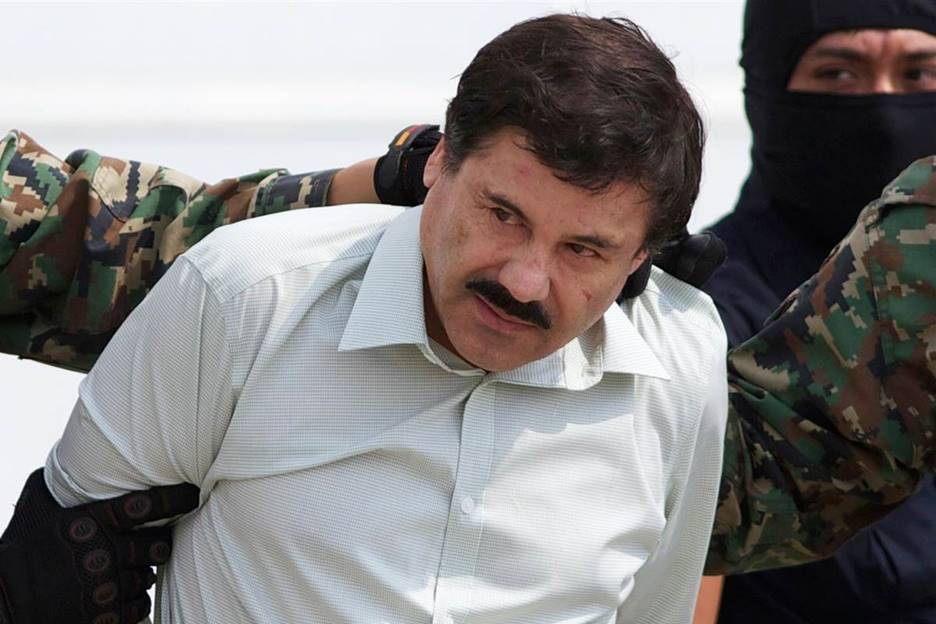 In 2013, El Chapo was listed as the 67th most powerful person in the world by Forbes. El Chapo is also claimed as the world's largest drug trafficker.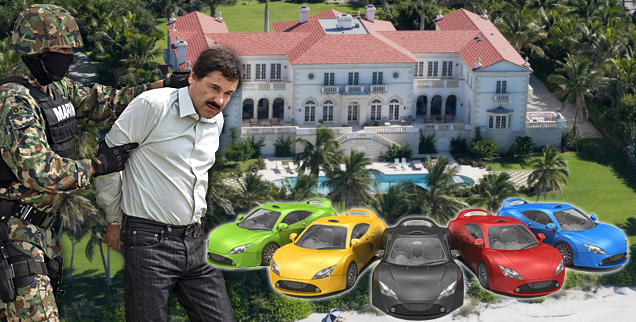 In total, El Chapo has 43 vehicles, 4 ranches and 16 houses. During the raid, authorities have seized a large inventory of firearms which includes rocket launchers, grenades and hand guns.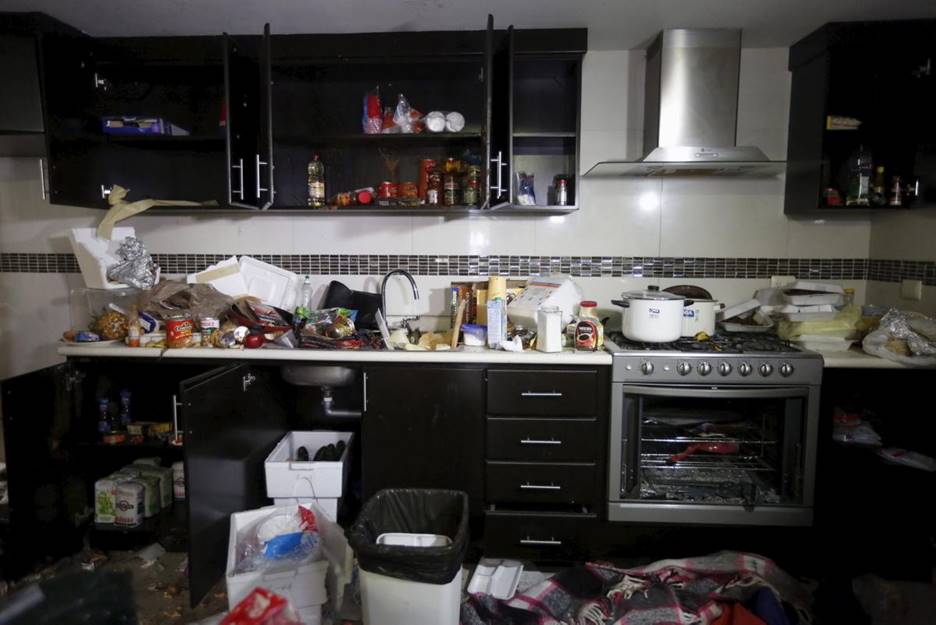 Inside one of his safehouses, tons of food and trash were found scattered everywhere. There were several casualties on El Chapo's side during the raid.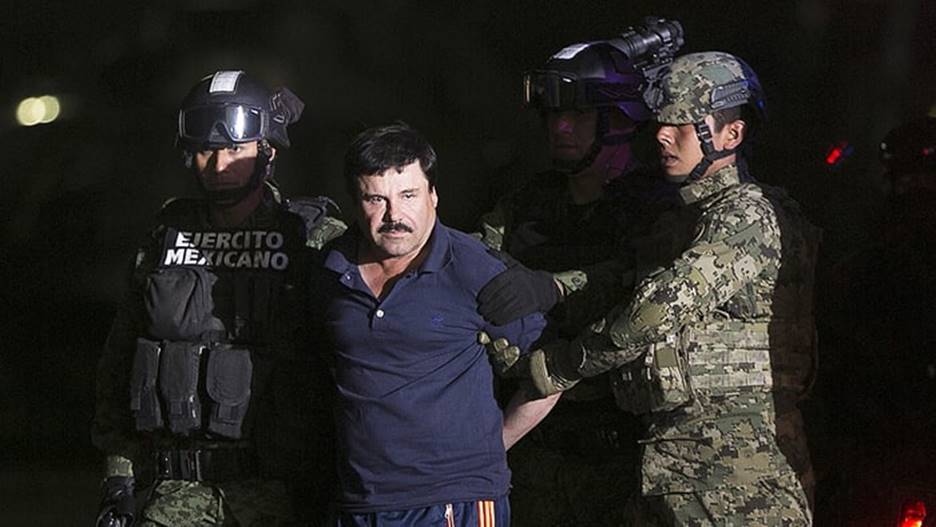 After being finally captured, drug kingpin El Chapo was flown to New York, where he is held under federal lockdown. He is under strict supervision since he has escaped maximum security prison twice.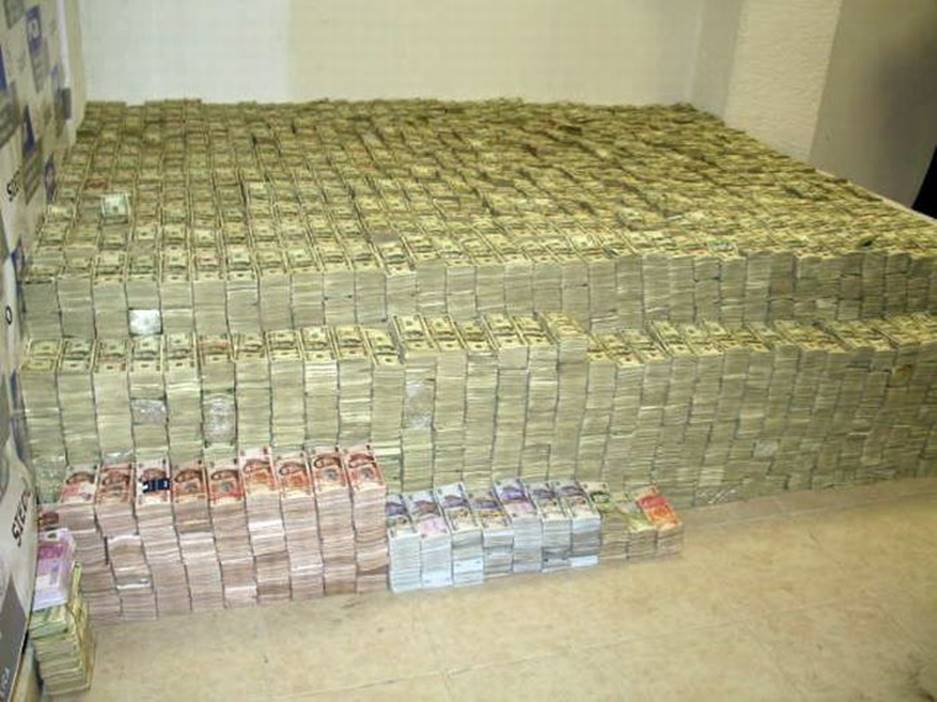 El Chapo is filthy rich. During the raid of El Chapo's house, they found over $1.5 million in cash neatly stacked in a room.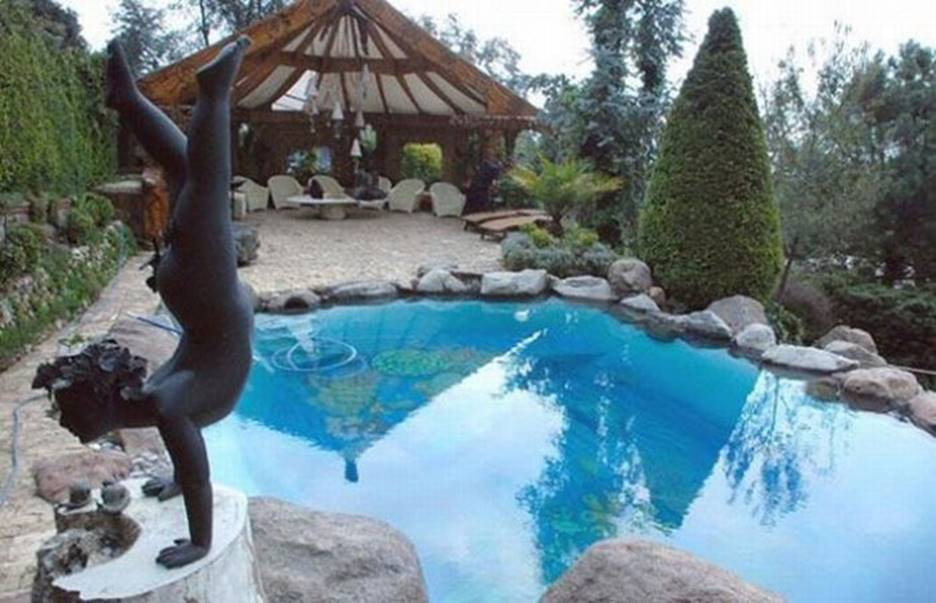 Who would have guessed that the leader of the largest drug cartel in the world fancies art collections and statues?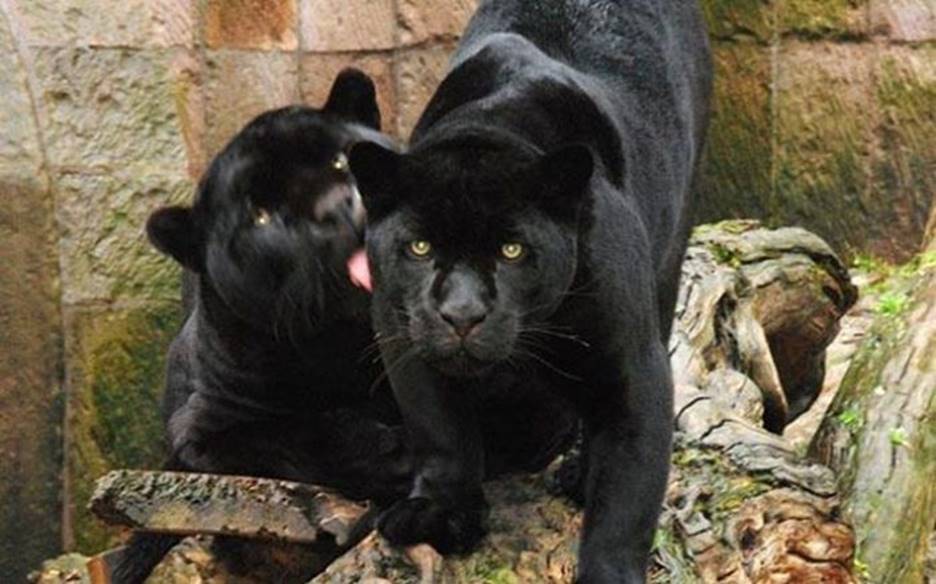 Aside from the statues, you can also find a number of wild animals inside one of El Chapo's residences. He owns a tiger and a puma.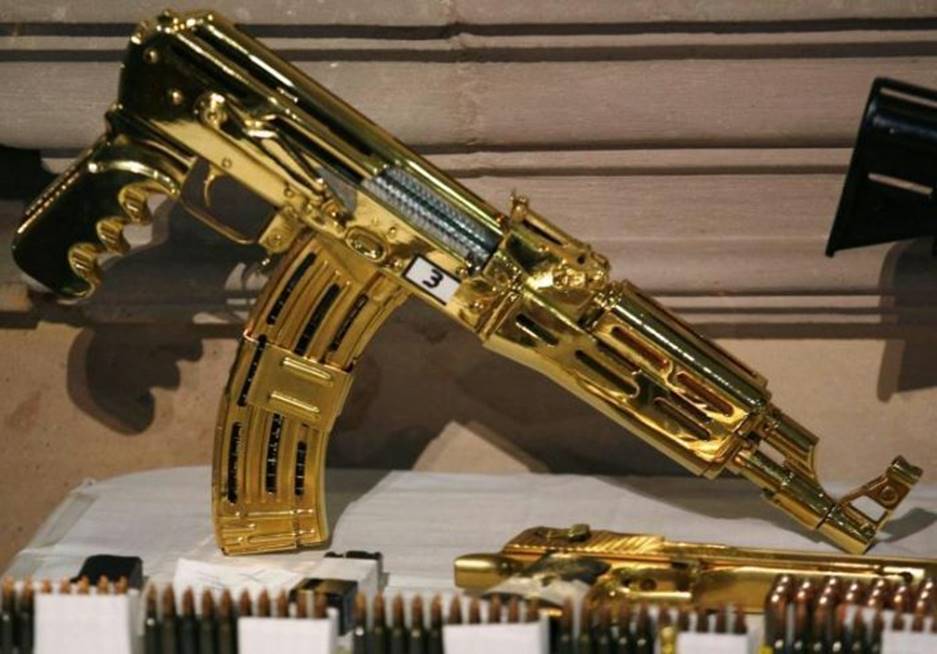 El Chapo has such peculiar tastes for his collections. Besides the animals and art collections, he also has a collection of golden guns, complete with a box of ammos.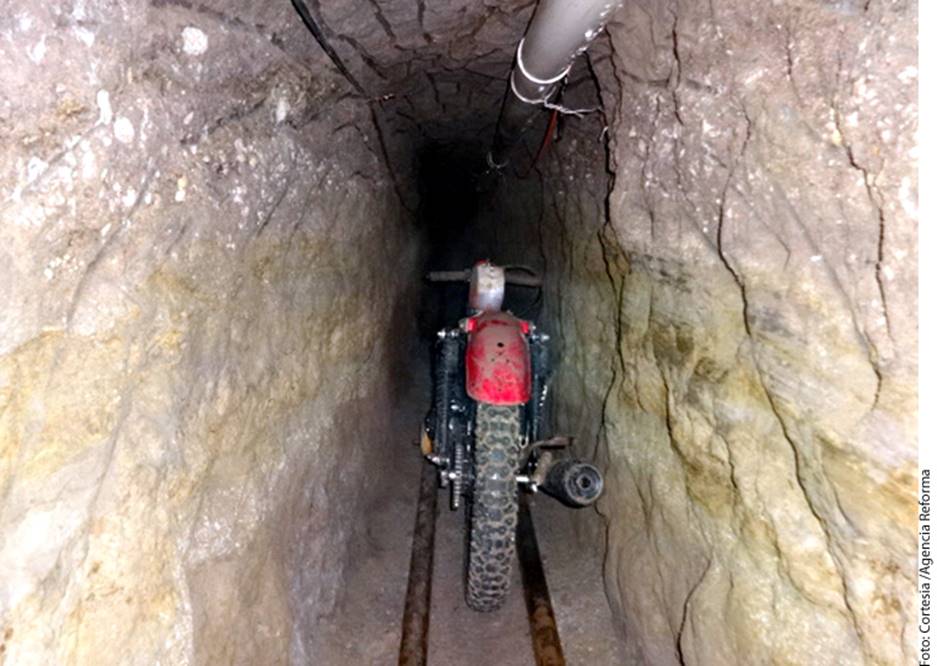 All of his 16 mansions are connected by a tunnel made using a motorcycle. Sources say that El Chapo wasn't easily captured because he lived in seven different houses by accessing his network of tunnels.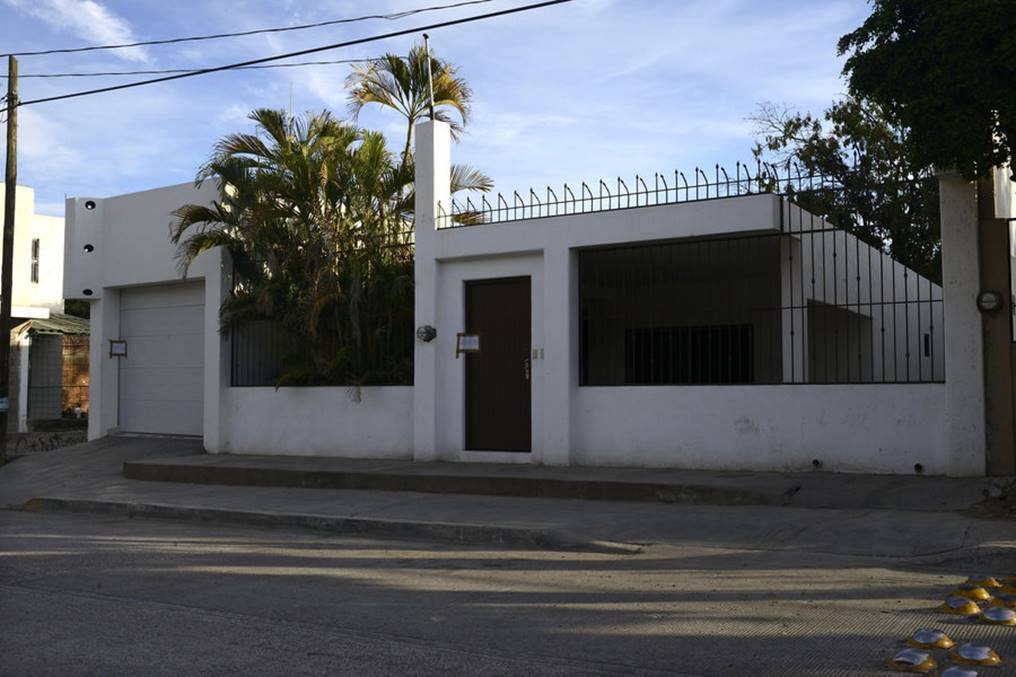 Before he was captured by the authorities, many of El Chapo's houses were already raided beforehand. Policemen found a number of contraband in the different residences.